Simple & professional

video editin

g
for Entrepreneurs, Coaches, Influencers & PR firms
Unlimited video editing for a flat monthly rate!
No more

do it yourself

video projects. No more expensive in-house editor.
No more searching for the '

perfect'

freelancer that doesn't exist.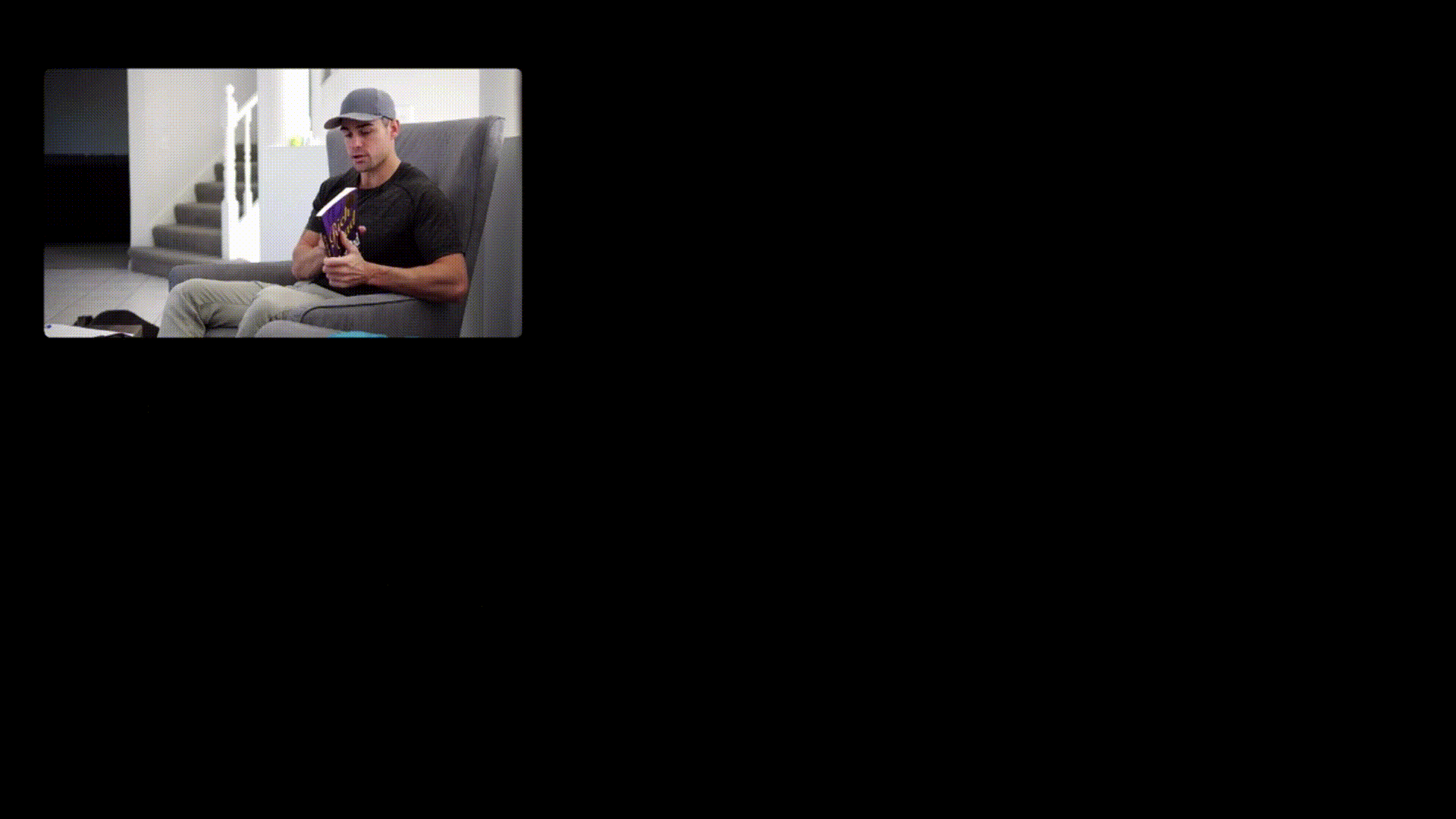 Our goal is to squeeze every last drop
of juice out of your content.
Here's how our unlimited subscription model works:
Lock in your customised design/s
We'll spend time with you upfront designing your custom video layouts 100% unique to you & your business.
Submit unlimited orders in a few clicks and go do what you do best
-

build your business!
We'll get to work time stamping the best bits and creating professional clips for you to share on social media.
Every video editing subscription includes:
In other words... why we're the video editing partner you need.
Unlimited
videos for a flat rate
Send us as many video orders you want and we will get to work.
One of our Australian team members will be dedicated to your account.
We'll have your video ready for review within 2 business days.
We want to you be stoked. If you're not, let us know and we'll edit!
A customised template for your videos that suit your branding.
No auto generated subtitles here. We review & revise your every word.
Still scrolling? Tough crowd.
We'd love to answer any questions you have or discuss how we can support your business through video editing... send us a note!